Scared woman covering mouth with hands while posing to camera on gray studio background. Frightened young woman looking in the mirror and seeing in reflection a ghost girl. Making potion looking to the smoke Beautiful Young woman as vampire. Keywords separated by comma. Angry doctor woman in a medical mask holds a syringe on an isolated in a dark background.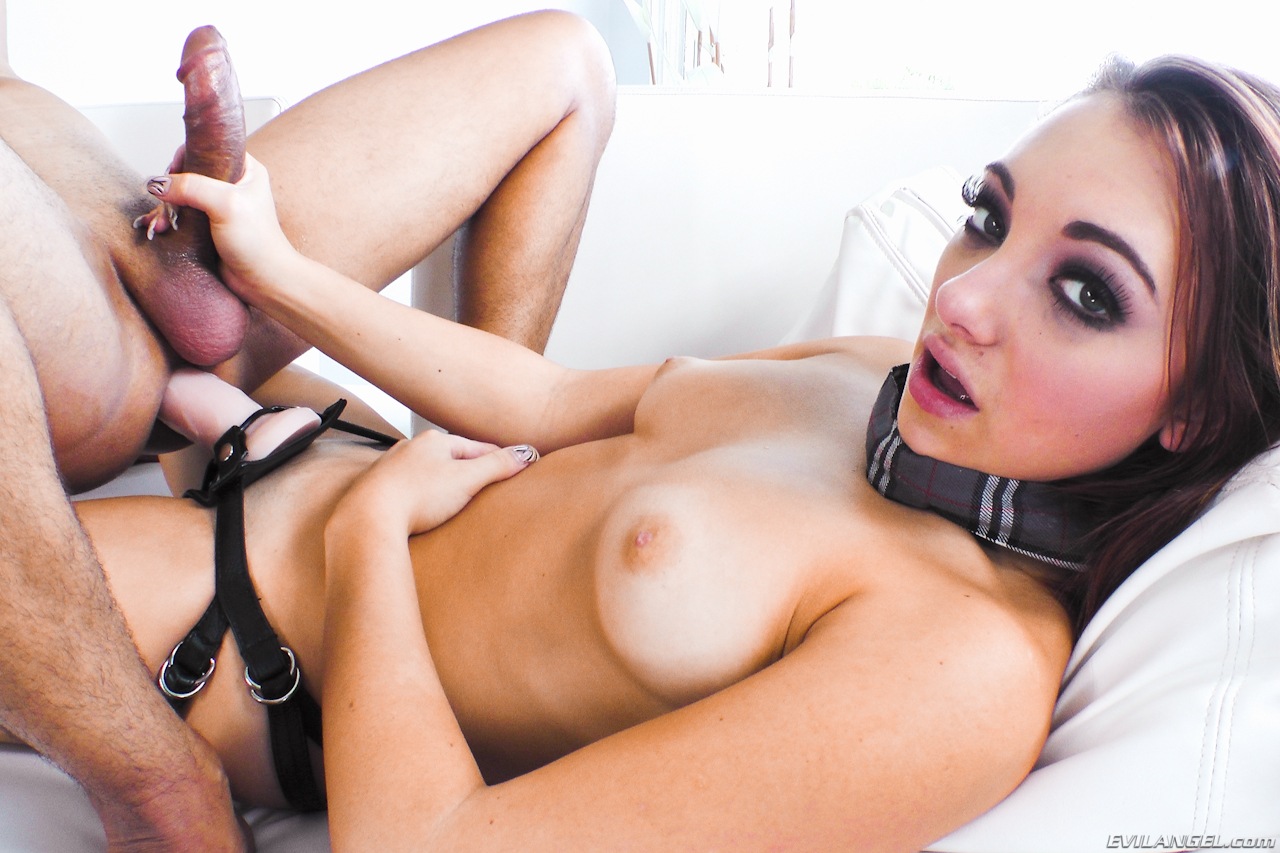 In the dungeon Sexy, fashionable, glamorous,stunning, attractive, beautiful in short blue dress.
Nude evil women
Ghost woman with dead tree in background. Creepy evil scary gothic woman Evil witch. Pretty woman covering mouth with hands. Blond woman outside in park wearing a red coat taking an agressive pose Young woman with leopard make up all over. Devil with horns in red dress against grey background Fetish model in outfit.